From

A Small World

To

A Big World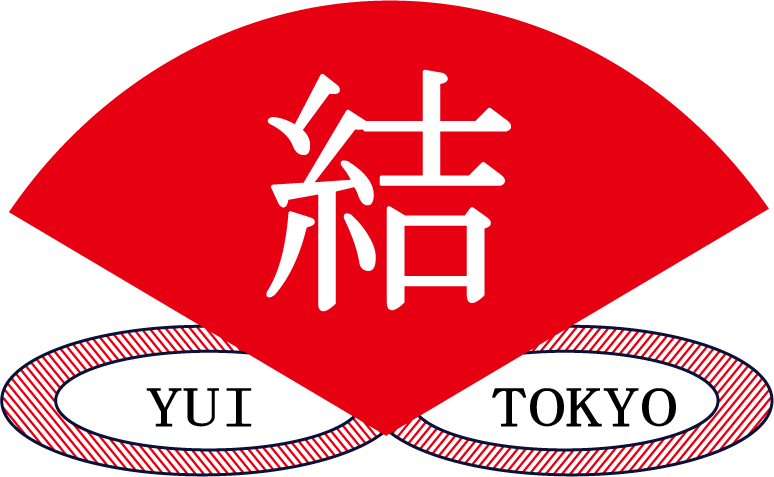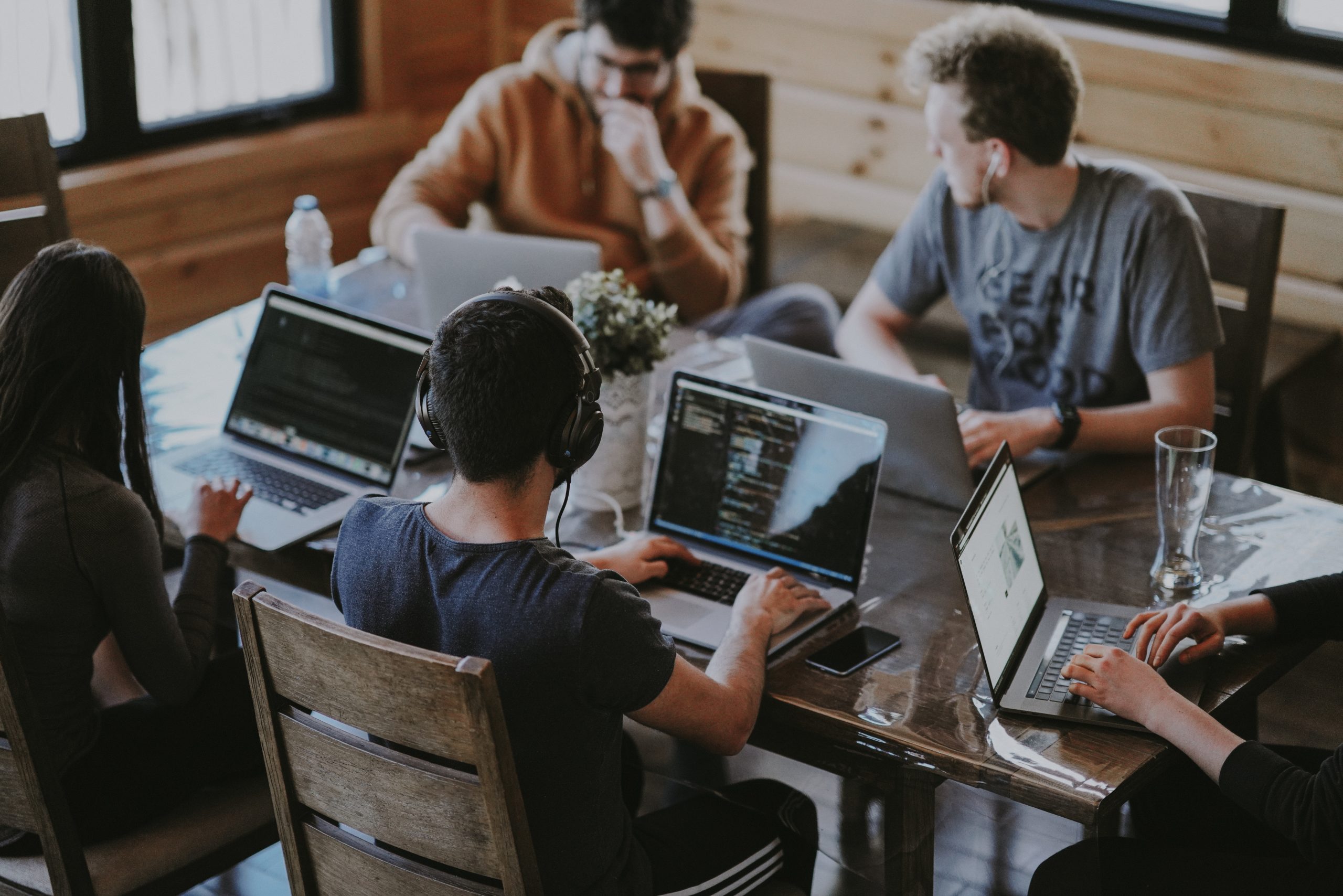 Our Mission is to bring innovative ideas and their passions into Japan, which are continuously born somewhere in the world.


We develop a business that serves as a bridge between the world and Japan through great products.
We will support to boost your branding in the Japanese market through crowdfunding platforms.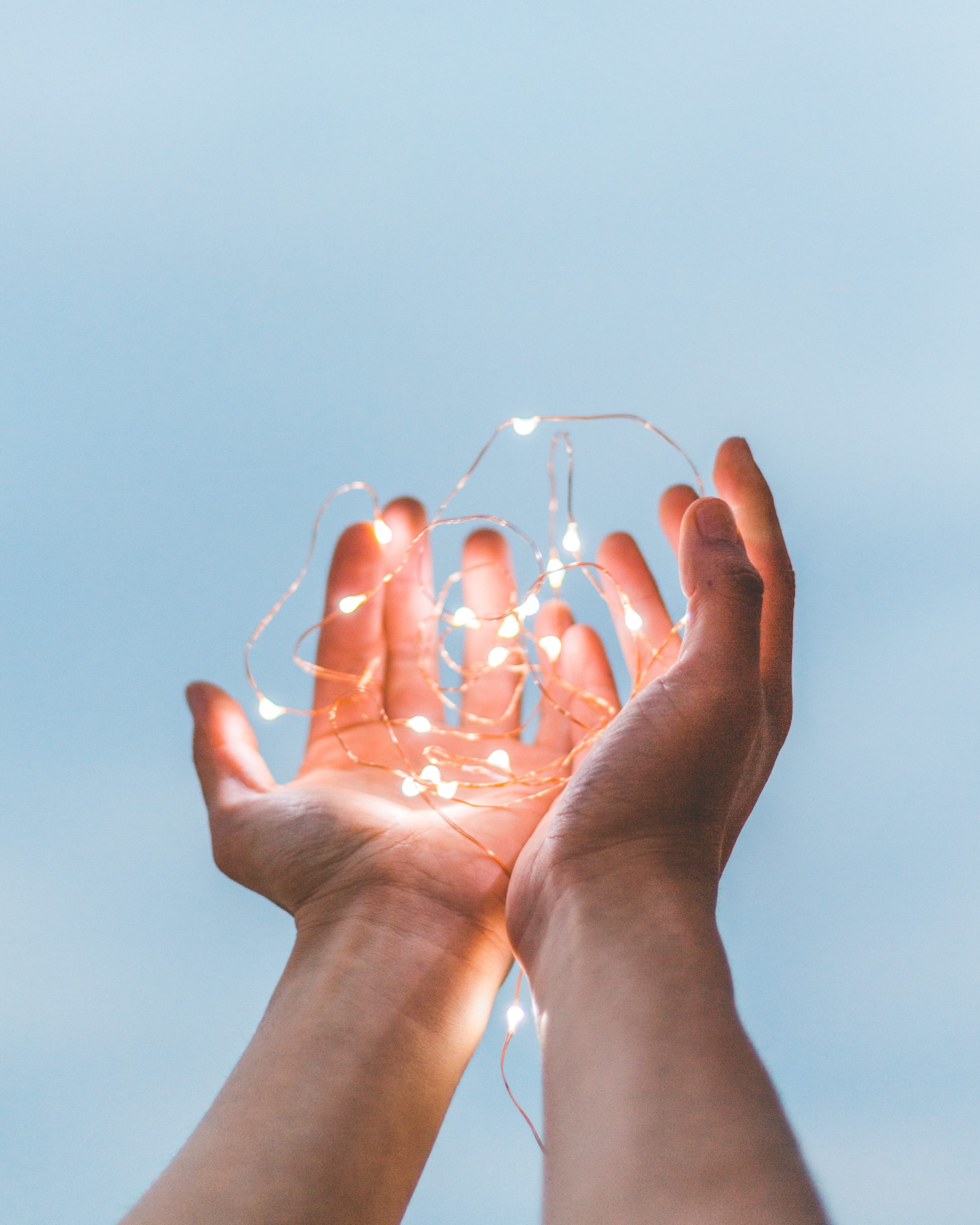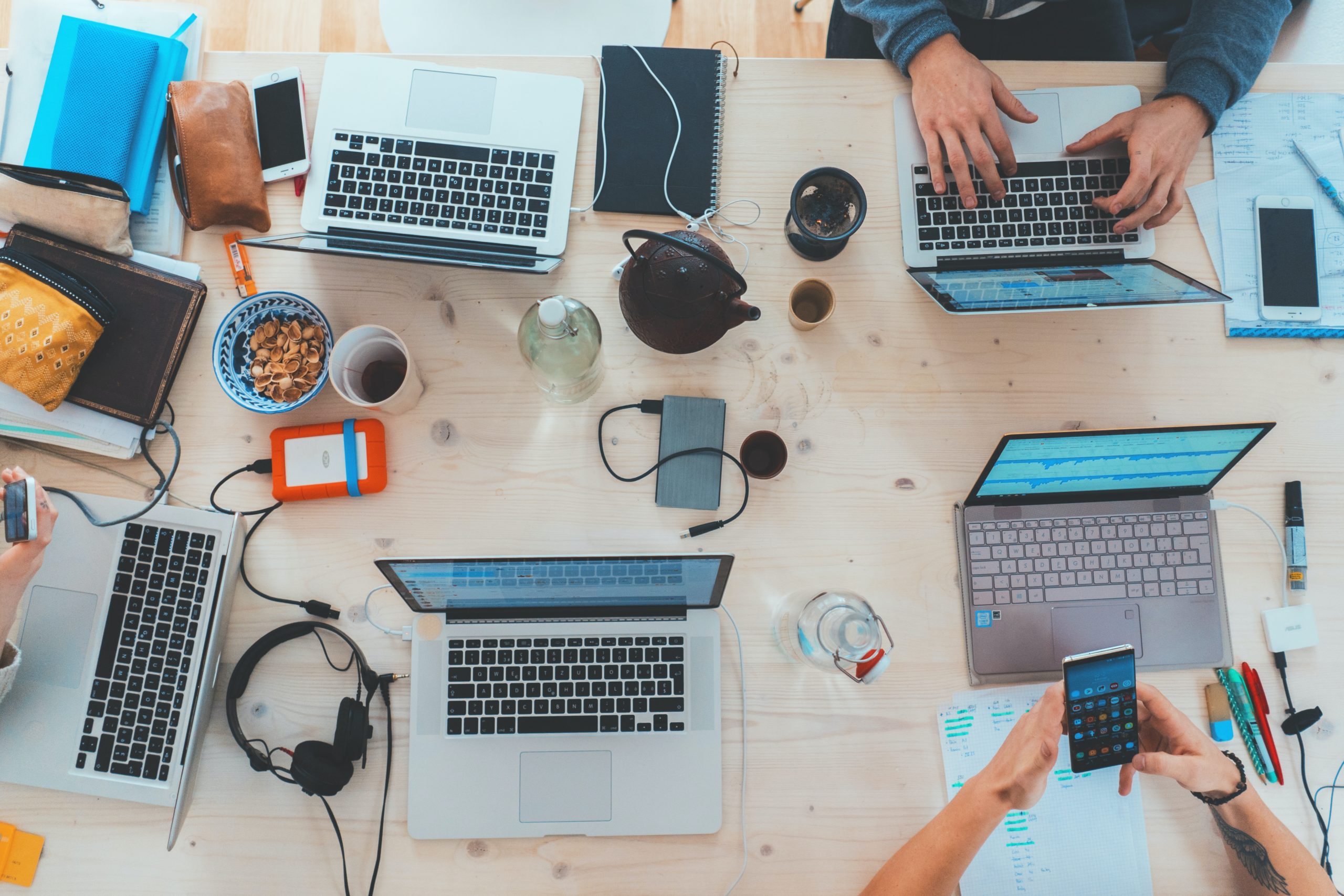 We will approach major retailers such as Yodobashi,Bic Camera,Loft and so on.

We will exhibit your product at the Tokyo Gift Show in Japan to promote.
About 270,000 buyers will come and we will connect your product to retailers in Japan.
Sufficient Marketing Tools
Facebook,Instagram,and other influencers.
We are here to make your amazing products recognized in Japan!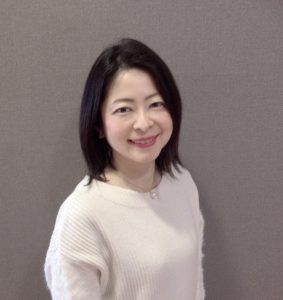 Welcome to YUITOKYO!

There are still many attractive products overseas that we don't have in Japan waiting for us to discover.

We want to connect Japan with the world by discovering such kinds of products and delivering them to Japanese people from Tokyo.

This is the goal of YUITOKYO.

Let's work together to promote all the great things about your product!